Our mission is to ensure that any person involved in reporting or being investigated concernIng disciplinary charges related to misconduct in amateur sports subject to the jurisdiction of the USOPC and its related NGBs and affiliates is afforded participation in a timely, equitable, and confidential process until final adjudication of any alleged offense(s) on the merits thereof.
We are citizens across all sports working to address necessary protocols in USOPC, NGBs and affiliates, and SafeSport that include civil liberties for all involved in the disciplinary process. We are business people, professionals, and participants who recognize the need and intent of disciplinary proceedings in sport and see the need for governing bodies in sport to respect the rights of all Americans.
How You Can Help
If you have ever said "SafeSport needs to be changed" or "Disciplinary procedures in amateur sports must change," then consider making a monetary contribution to ATHLETES FOR EQUITY IN SPORT – a Delaware nonprofit corporation with tax-exempt status as a 501(c)(6) organization. Your contribution is needed for this critical, lengthy, and costly work. Donated funds are used to pay for attorneys, lobbyists, and other resources required for the dedicated effort to reform amateur sports' disciplinary processes as well as the current inequity in SafeSport policy and procedures.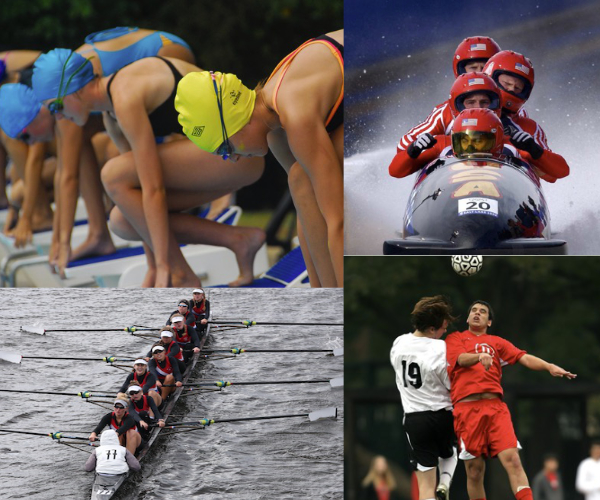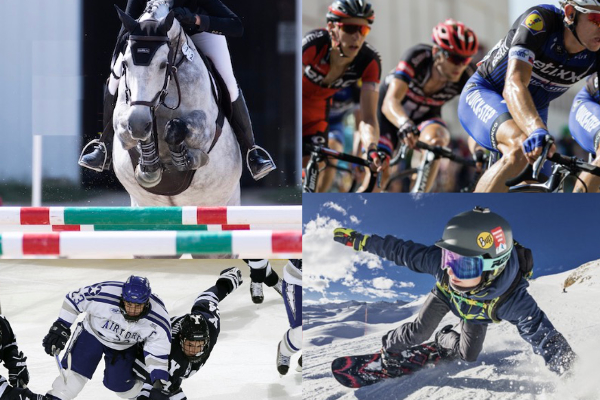 Get Involved
Get in touch to find out how to partner with us in this important work. You can also leave us your comments, ideas, and suggestions. Whether you are an athlete, coach, trainer, or supporter, your voice will help us develop and advocate for a clear, fair, and equitable process for everyone involved in sport.